The new Buffalo Chicken Nacho Fries from Taco Bell were exquisite. The bundle of fries, powdered with just the right amount orange taco spices then showered in a cascade of bright buffalo colored waterfall, had a subtly remarkable burning taste to the tongue. Coupled with the small chunks of chicken and bits of pico de gallo it provides a rich flavor of oomph you would expect in a buffalo dish. The fries still have the good crisp to not leave wanting anything but more of it. Overall, the new variant brings to the table what most people want in nachos, a spicier explosion of flavor.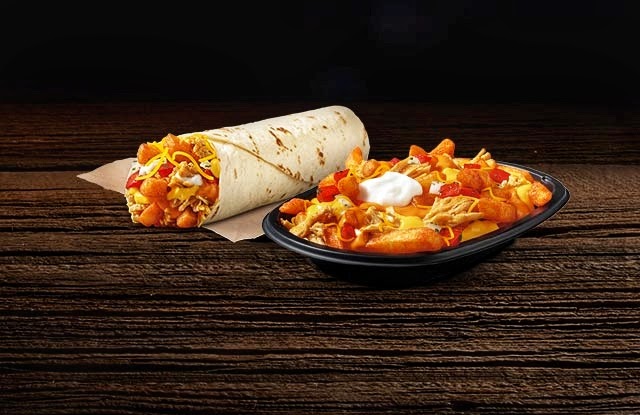 Texture 9/10 – It could have been served a little warmer; although, I did have to drive home. It wasn't greasy which is a plus in my book.
Flavor 9/10 – I like a little more bite to my Buffalo, but for the general masses it should be nice. Ringing true to the nacho name, it was still cheesy and had the standard condiments that you'd find in nachos.